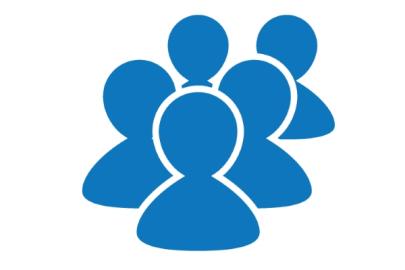 Polaris Cataloging User Group - November 26, 2019
November 26, 2019 – PKS Cataloging Meeting Notes
Status updates:
Data checking and dedup – update on latest runs.
Data cleanup – If anyone needs a new set of reports, submit request to Megan.
Overdrive and RBDigital – Will be digital branch for libraries using OD and RBDigital access will be similar. Configuration will not be able to be tested until go-live. Libraries should be sure to have examples they want to verify when we send out the notice for testing during go-live.
November 20th was deadline to report data issues and November 22nd was deadline for sign-off by ODIN Office.
New Items/To-Do:
Some items from training that need to be discussed related to Best Practices:

Standard record load templates / profiles –We may want default templates and profiles set up for shortly after go-live. Start looking at templates and profiles to determine which fields should be populated in the templates to streamline the cataloging workflows.
MARC 21 validation – Work to compile list for Ann of any changes. Lynn will check OCLC website for validation fields and try to track down what ALEPH is using as a starting point. Several ALEPH tables may be helpful. Check V22 Cataloging Manual – chapter 43 Cataloging Tables. List also attached with this agenda

check_doc table lists all the checking programs that are run when the user chooses the Check Record option from the Edit menu or clicks the "Check Record" icon.
Checks made when cataloger chooses Check Field function defined in check_doc_line table.
Tab_fix routines make changes to records. List also attached with this agenda.

Authority records – Anyone complete the NACO training/certification besides Kristen? Simply Reports might have options to help with authority checking.
Making changes to existing bib records – again, limited access will be assigned. After the permissions are set for individuals, we will have to fine tune who has access to what.

Cataloging User Group Chair elections in December – request at least 2 people to run.
Other issues?

856 tags - will have to revisit after go-live and possibly do cleanup project this spring.
Delete immediately – BIB records – check with Ann for global setting or individual setting – if not automatic, what type of retention is needed
Cataloging Training Sessions available
Webinar | Cataloging Refresher Dec 4, 1:30pm - 3:30pm
Webinar | Cataloging Q&A Dec 13, 10am - noon
Presenter: Mike McClellan
Meeting Links
Attached File(s)