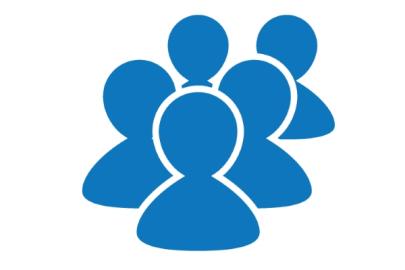 Polaris Acquisitions/Serials User Group Meeting - April 2022

Meeting Summary:
Updates
Polaris 7.1 installed in Training 3/16/22
Polaris 7.1 will be installed in Production 4/12/22
Library Updates

WFP is having issues with their manual PO's. Sometimes they need to change their PO Line Items when the items arrive, but they can't edit PO line items from Released PO's, so they end up canceling the PO Line Items and creating new ones to make edits.
Nicole has started the 2022 Patron Purge. The goal is to purge accounts that have expired 2 or more years ago from the Polaris database.
7.1 Release Notes
"What's New in Polaris 7.1" Webinar
New features added to Leap in version 7.1
Printing/Configuring Spine Labels

Completed web-based (no additional software needed)
PDF-based, will only add padding to margins in printer requires it
Serial label printing in planned for a future release

Modify Serial Holdings Records

Serials Check In-->Serial Holdings Record ID hyperlink-->SHR Workform
Publication Patterns are currently read-only

Modify Supplier Records
Add or Modify Fiscal Years
Add or Modift Funds
Purchase Orders

Bulk add to PO from Record Set (Add to new or existing)
Modify existing PO's/PO Line Items
Send via EDI
Modify Invoices/Invoice Line Items
Innovative Product Status Board (Public Roadmap)
Used by Samantha Quell (Innovative Project Manager) to design upcoming releases based on customer feedback
Please visit this site often to vote for and comment on features you'd like to see in future releases!
Coming to Leap in Polaris 7.2
Manually create Serial Holdings Record
Modify Publication Patterns
Cancel & Credit actions for PO Line Items and Invoice Line Items
EDI Integration w/ Blackstone
Acquisitions API for Titlesource 360
Coming to Leap in Polaris 7.3
Manually create PO's & Invoices
Next meeting is scheduled for Wednesday, July 6th at 11am CT/10am MT
Meeting Links
Attached File(s)