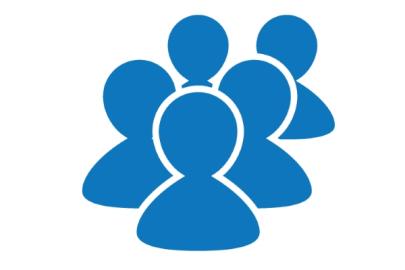 PKS Discovery/PAC User Group Meeting - September 2021
This is the monthly user group meeting to discuss Discovery/PAC issues related to ODIN Libraries using Polaris. We meet from 10-11 am central on the 2nd Wednesday of each month.
If you would like to attend the meeting, but do not have the meeting link, please send an email to ODINHELP@LISTSERV.NODAK.EDU and we will forward a link to you.
SEPTEMBER AGENDA:
Discussion topics
Roundtable
Polaris 7.0 INSTALLED 7/20/2021:

DIP enabled option to allow patrons to change their physical address online without verification by staff. How is that working for you?
WFP issues with Offline Circ resolved?
Polaris outages in late August
Welcome Back – any concerns or needs related to being back?
Polaris Outbound Links - Jason
Chairperson for Discovery/PAC User Group – any interest?
Schedule for meetings – 2nd Wednesday of each month still working?
ODIN Staff at NDLA – come visit our booth!
Topics for future discussion
Questions/Comments/Feedback
Next meeting October 13th?
Connect with the group
Meeting Links
Attached File(s)