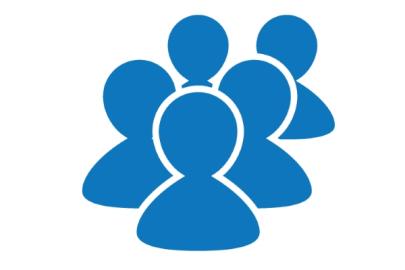 PKS Discovery/PAC User Group Meeting - November 2021
This is the monthly user group meeting to discuss Discovery/PAC issues related to ODIN Libraries using Polaris. We meet from 10-11 am central on the 2nd Wednesday of each month.
Please send along topics for the agenda at least a couple days prior to the scheduled meeting to the ODIN Facilitator or listserv listed below.
Early Agenda (subject to change):
Old Business – updates:
Roundtable Open Forum
Initial PAC page not as patron friendly as you would like? We can help! Example of streamlined view on TRN server. NDLA mini-session on PAC customization options – Jason – check last month's recording for overview and discussion.
Chairperson for Discovery/PAC User Group – 2-year term starting in Jan 2022

Submit names in November
Election in December

Topics for future discussion
Questions/Comments/Feedback
Next meeting November 10th
If you would like to attend the meeting, but do not have the meeting link, please send an email to ODINHELP@LISTSERV.NODAK.EDU and we will forward a link to you.
Connect with the group
Meeting Links
Attached File(s)