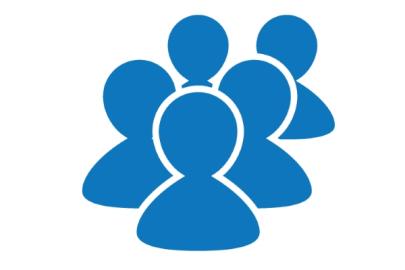 PKS Discovery/PAC User Group Meeting - March 2022
This is the monthly user group meeting to discuss Discovery/PAC issues related to ODIN Libraries using Polaris. We meet from 10-11 am central on the 2nd Wednesday of each month.
Please send topics for agenda to the ODIN Facilitator or listserv listed below.
MARCH PRELIMINARY AGENDA ITEMS:
- Polaris 7.1 upgrade scheduled for TRN server
- IUG Conference Information
If you would like to attend the meeting, but do not have the meeting link, please send an email to ODINHELP@LISTSERV.NODAK.EDU and we will forward a link to you.
Connect with the group