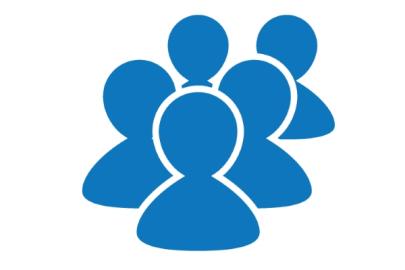 PKS Discovery/PAC User Group Meeting - July 2021
This is the monthly user group meeting to discuss Discovery/PAC issues related to ODIN Libraries using Polaris. We meet from 10-11 am central on the 2nd Wednesday of each month.
Please send along topics for the agenda at least a couple days prior to the scheduled meeting to the ODIN Facilitator or listserv listed below.
Agenda Discussion topics
Open Forum
Roundtable
Login messages related to COVID-19 (ODIN view) – have been removed.
Coming in 7.0: Address change in PAC – disable staff verification
New website PKS Discovery User Group area – new link to bookmark!
Welcome Back just around the corner
Topics for future discussion
Questions/Comments/Feedback
Next meeting August 11.
Recording of meeting is found under Meeting Links with notes under Attached Files
Connect with the group
Meeting Links
Attached File(s)