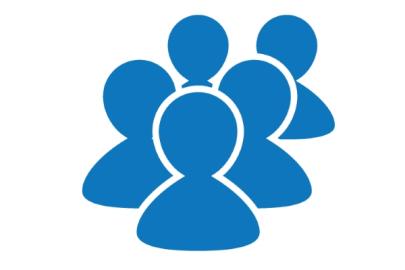 Discovery/PAC User Group Meeting - 2019-11-13
As has been discussed in our call, here is the first round of PAC configurations we want to get in.
There are three tabs on the attached spreadsheet:
Page Header Tab: Decisions related to the Header and Logo area

Limit By Tab: The default search results behavior and how you want the limits setup

Narrow your Search: the facets
I have also attached the agenda from today that contains the link to other Polaris systems for reference.
Please fill out for your library/branch to the best of your ability before Nov. 20 and return to me (Jason).
If I do not receive any changes, we will assume you are okay with what the group decides will be the consensus behavior for the System-wide default.