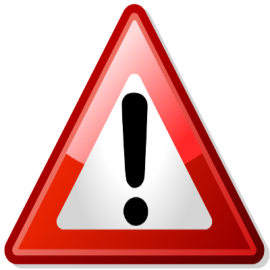 polaris.odinlibrary.org intermittent access issues
Sep 16 2021 | 9am - Sep 17 2021 | 12pm
***RECOVERING as of 4pm on 9/16*** SOME LIBRARIES MAY STILL BE EXPERIENCING ISSUES FRIDAY 9/17/21
We have identified and believe we have resolved the DNS issue with polaris.odinlibrary.org, but the changes made take some time to propagate out and the access restoration may take several hours to complete.
Please continue to use offline circ as necessary. If you still experience issues beyond today (9/17), please submit a ticket and we will investigate further.
We apologize for the inconvenience this has caused. We are putting in some additional checks and safeguards to prevent this from happening again.
Another message will be sent when we believe the issue has been fully resolved.
All libraries should be back to normal now. Please contact the ODIN Office immediately if you are having probelms.