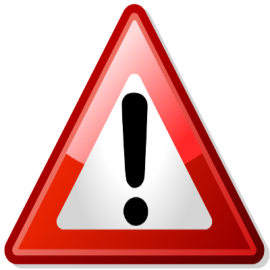 POLARIS PROD unavailable Tuesday (7/26/22) morning
*** sent to odin-pks-oac and odin-pks-libs ***
As part of the upgrade to Polaris version 7.2 on the PRODUCTION server, we will be moving to new hosted servers. This upgrade is scheduled for the morning of July 26th and the system will be UNAVAILABLE during that time.
The Polaris client, LEAP and PAC will NOT be available during this upgrade process. Access to OverDrive and authentication via SIP will also be unavailable. You will need to use OFFLINE CIRC until the ODIN Office sends out an email indicating the migration is complete and the system is ready to be used. We hope that will be mid-morning and provide minimal disruption during library open hours.
For those that use the CLIENT (not LEAP), you will need to install new remoteapp connections. More information will be sent on the new CLIENT installation on July 25th. *** Remember with 7.2 much of the functionality has been moved into LEAP so you may no longer need the CLIENT.
The TRAINING client will be available after the PROD migration has been completed on July 26th.
System was unavailable from 7 am - 10 am