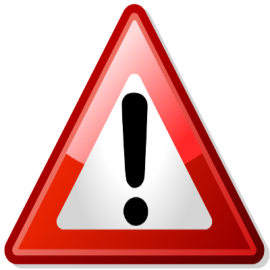 POLARIS LEAP and client experiencing slowness
Sep 28 2021 | 7:30 - 8:38am
Message sent 8:17 am -- issue reported to III at 7:50:
*** sent to odin-pks-libs ***
Good Morning,
We are having reports of Polaris being slow/unresponsive in both the client and LEAP again. The issue has been reported and is being investigated.
We will update when we know more. We apologize for any inconvenience.
Resolved at 8:38 am.
"restarted the PAPI services and several stuck SQL jobs were able to complete. Item records are now able to be displayed, and I tested check-in and checkout in Client and LEAP and all is working now"