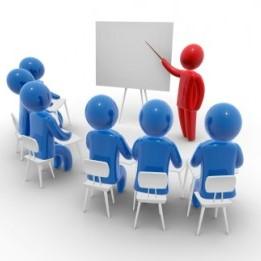 ODIN Tech Talk - ILL Bridge
Please join the ODIN Office for our inaugural ODIN Tech Talk presentation. All are welcome!
We will be discussing Interlibrary Loan within the ODIN consortium and beyond.
What challenges do we face as we attempt to, once again, share resources across all ODIN libraries?
What options do we have in today's marketplace?
Date: Monday, November 15th, 2021
Time: 2:00 pm CST
Presented by: Nicole Murphy
This presentation will be recorded and posted to the ODIN website for on-demand viewing.
Hope to see you there!
Didn't receive the invite?
Please email odinhelp@listserv.nodak.edu for login details