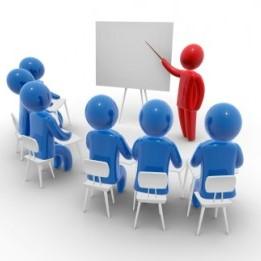 Introducing the Library Experience Starter package - Polaris webinar
Innovative, part of Clarivate, is thrilled to announce the Library Experience Starter Package (LX Starter). This tool is designed to help you create and manage circulation and account-related email communications with your patrons. This presentation will cover the basics of LX Starter and a demonstration of configuration and examples of the email messages it can create.

The LX Starter package will be available at no additional cost for Sierra and Polaris libraries as part of your subscription/maintenance package.

There will be time for Q&A after the presentation.
See link to registration for on-demand record session.