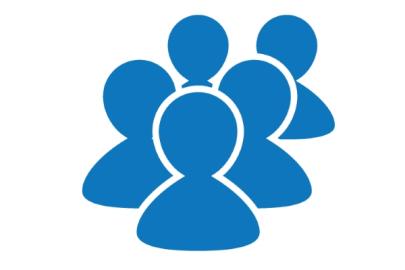 Polaris Cataloging User Group - September 24, 2020
September 24, 2020 -- PKS Cataloging Group Meeting Notes:
Agenda:
New items:
Bibs and items marked for deletion and impact on circ stats. Circ UG discussed and will need stats for annual reports (number of deleted bib/items, statistical summary). Once creation process for those stats is determined, we will see if the deletions impact at all. If so, we will have to wait until all annual stats are submitted before complete purging.

Statistical Summary Report should show some of the stats needed.
WFP has been weeding very old children's ebooks so should have deletions.
NGF has not noticed any issues with deletions showing up on reports.
Simply Reports can exclude the deleted records but you have to remember during setting up report.
Lynn to check with Mary Soucie about what will be needed from libraries for Annual Report.

What's new in your library? Questions?

WFP – Mary Jo retiring. New employee Olivia in cataloging working in the afternoon.
Pending/old items:
Subject heading display standards - Jess (NDSL) compiled list for CAT group to review and sent 9/16/20. Thank you, Jessica! Document has been posted on the PKS CAT User Group page. Note: FAST heading suppression is in the "Future Possibilities" stage for development by vendor (last step before implementation).

Question – do libraries delete all or just some?

NDS gets rid of all.
NGF has been leaving them since migration but would like to look at getting rid of them.
CAT Express prevents a lot of editing but Connexion has a lot more power.

Documentation to be created/posted on Cat User Group page: MARC fields to strip out of OCLC during import: 029, 263, 938. These are all vendor-specific fields that are not intended to be used by libraries or patrons. We have several options ….

#1 set up tags to delete in the default which would limit your flexibility but standardize across all libraries (assuming everyone can agree)
#2 have a recommended standard for the Import Profiles and let each library determine what is best for what they are doing. This would allow for different tags to be deleted in different profiles as needed
#3 In release 6.4, there was an option to delete all instances of a defined tag – not just the first or last during a Bib Record Bulk Change.
#4 set up profile in OCLC to strip out tags on import.
Meeting Links
Attached File(s)