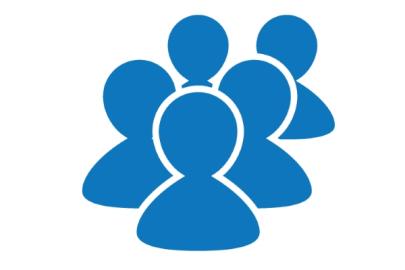 Polaris Cataloging User Group - May 2021
May 27, 2021 -- PKS Cataloging Group Meeting Notes
Agenda:
New items:
What's new in your library? Questions?

Stacey – The State Library has some staff retiring. Cindy Clairmont is retiring at the end of June, she has been at the library over 41 years. She was the Deputy State Librarian. They have had others in various positions come and go as well, so you may see some job ads from the State Library.
Cindy – Dickinson public back to normal, and summer reading program will be as normal. They have their kick-off carnival on Saturday. The only thing they are going to be changing permanently, is they are going to require registration for the programs.
Bobbi – Grand Forks Public, they are returning to pre-covid hours starting June 1st. Summer reading program is about to start and they had their 121st birthday party last week. They had over 1000 visitors and they have a lot of videos on the facebook page as well. No masks if fully vaccinated.

Anyone doing any summer projects? – No responses. Liz noted that West Fargo is getting their bookmobile ready, and Nicole said she thought it would start running in early June.
Polaris 7.0 is coming – On June 30 Polaris 7.0 will be loaded onto the training server. If all goes well, we will be putting it onto production two weeks later. Polaris 7.0 should have full cataloging on Leap. – Stacey asked if there will be any trainings on cataloging in Leap. Liz thinks there will be webinars coming out and she will forward those to everyone. ODIN office will be doing training as well. More functionality is being moved into Leap.
New ODIN website sneak peek – Coming the end of June or early July. All trainings will be public, so you won't need to log in first to see them. Liz showed slides from the new ODIN website.
Material Types in Polaris – In Aleph, material types were just a label that described what you have. Now they have a functionality as well. In Polaris material types control the item loan limits and hold limits. So they have a functionality that is different than before.
Pending/old items:
Purging deleted bibliographic and item records – Stacey had planned on running reports before and after the purge to compare, but learned that once records are in deleted status they are removed from the report. Liz showed her process for purging records and said they would do the purge in the spring each year.
Meeting Links
Attached File(s)