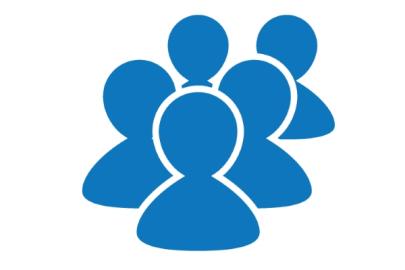 Polaris Cataloging User Group - March 2022
Agenda:
New items:
What is new in your library? Questions?

Cindy, Dickinson Public, they are doing some rearranging of some furniture and shelving, but that is about all that is new.
Lori, Grand Forks Public, things have been quiet. She was out over half of February so she has been playing catch up. Seven staff members are in Oregon for the library conference. Bobbi is working on replacing faded labels.
Stacey and Jessica from the State Library – nothing new or exciting at the State library.

Provisional records – how are libraries handling provisional records? What should the ODIN office be doing?

Liz noticed a lot of provisional records in Polaris and is wondering how librarians are handling them. Stacey deals with hers right away; Lori and Bobbi also take care of them right way. Jessica's import profile does not create any provisional records. This group takes care of their provisional records. Liz should approach libraries that do not to remind them to take care of them. When provisional records are over six months old, she will delete them.

Record sets – Suggest notes; please delete your record sets when you do not need them anymore. Liz wanted to encourage everyone to use notes for important record sets and to delete record set when they no longer need them. Liz will leave it up to libraries to delete their own record sets.
Import reports – Should the ODIN office delete old reports? Import reports are very helpful for figuring out what is going on with an import. If you have a problem and want to consult ODIN about it, do not delete the import report. When an import goes as expected it is fine to delete the import report. Liz will delete them after they are six months old.
Upgrade to Polaris 7.1 sometime in April- no new cataloging features – this is tentatively scheduled to have the upgrade happen April 12.
Record purge planned for week of April 11- If all libraries have submitted their annual survey to the library by March 31, Liz will send out a notice the week of April 4 announcing the purge of deleted records and carry out the purge the following week.
ODIN Workday sessions coming in April – If you have any requests or if you have something you would like to share, please contact Ginny.
Old items:
Brief bib follow up- The question came up if an overlay will automatically remove the 901 $aBrief bib field or will staff need to remember to do it? Liz tested this and an overlay automatically removes the field.
Change in meeting date: Next Meeting: May 19, 2022
Scheduled for 4th Thursday alternating months or as needed
Please send any agenda items to Liz.Mason@ndus.edu (or to this list).
Meeting Links
Attached File(s)