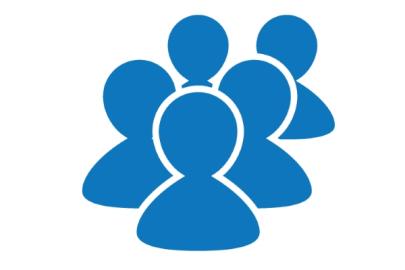 Polaris Cataloging User Group - July 2022 (Rescheduled to Aug. 4)
New items:
What is new in your library? Questions?

Dickinson Public – winding down summer reading program soon
Grand Forks Public – Summer reading program grand finale today. It looks like it will be a nice day for it.
NDSL - NDSL is getting rid of their Kit Keeper product that they used to circulate book club kits and STEM kits. They will be in Polaris with [NDSL book club kit] and [NDSL STEM club kit] statements in the 245 to discourage merging of those bibs.

Upgrade to Polaris 7.2 on July 26- With this upgrade our Polaris data was also migrated to a new server, our IP addresses changed, and that is why we needed to install new remote clients. How did this upgrade go for everyone? No one reported any problems.
Elgin Public Library joining ODIN. They a system called Library World previously. They will be going live soon.

Stacey spotted an item record belonging to Elgin that was missing enumeration and chronology. Liz searched all of Elgin's records with MarcEdit and added the enumeration and chronology to the item records in Polaris.
If you see any Elgin records that should be merged with existing Polaris records, feel free to do that.

Holdings statements- Stacey noticed holdings statements that appear to be misleading.

Image

It looks like the holdings statement is only showing the most recently received items since migration so it may be something that needs to be cleaned up to be accurate. Liz tried to turn off the summary holding statement on training, but it didn't work. The statement comes from the serial holdings record. Nicole pointed out that in this case since it comes biennially maybe it could be deleted. Liz will research this and report back.
Weeding (quick demo)- basically click Delete when presented option for bib and authority records.
In September Ellen Kotrba is retiring as Director of ODIN and Linda Allbee will be the new Director of ODIN, and Nicole will be Assistant Director of ODIN.