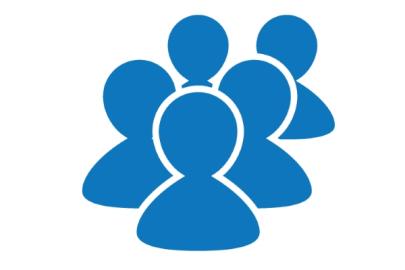 Discovery/PAC User Group Meeting - 2019-10-30
Agenda
The migration to Polaris is moving right along and we are now ready to have some conversations around customizing the PAC and making some patron discovery-type decisions.
This is the initial call for participation so if you are interested in helping determine what the 'patron sees' at either your library or the system as a whole, this is your chance!
We will focus on issues that impact:
"Limit By" search limiter options

Narrow your search / facet lists options and order

Brief and full record displays

Header/logo options

Default search behavior

And so much more! (well, maybe just a little more)

😉
There is no limit to the number of members that can participate and anyone can be a part of the group regardless of your title or day-to-day tasks.
If you are interested, smash that reply button and let me know your rough availability on a week-to-week basis (i.e. No Monday mornings, Thursday afternoons work best, etc.). You can also send any agenda items my way if there is something specific you would like to discuss during the first meeting.
We will have our first meeting Wednesday, Oct. 30th at 10am to get the ball rolling. Details on how to connect are below. Agenda forthcoming.