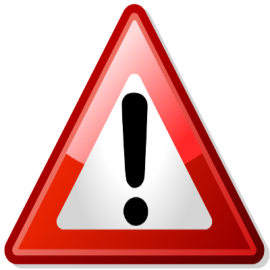 POLARIS LEAP Experiencing slowness
Sep 24 2021 | 7:30 - 9:15am
Problem notification at 8:26
*** sent to all PKS libs ***
Good Morning,
We are having reports of Polaris being slow/unresponsive in both the client and LEAP. The issue has been reported and is being investigated.
---------------
Resolution notice at 9:16 am
The issue was identified and has been resolved.
The API Consumer Service Overnight Process and nightly database cleanup tasks ran into each other last night/this morning and created locked up the Item Records tables.
Innovative is planning on re-writing the Consumer service tasks in a future build, but this has been known to occur periodically if there are (very) large imports and/or the consumer service and overnight jobs happen to be trying to access the same resources at the same time.
In the interim, we are going to move the timing of the API Consumer Service up an hour so it is less likely to impact the other processes that run at night.
Sorry again for any inconvenience.