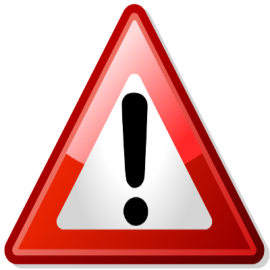 Dec 15 2021 | 9:30 - 10:05am
Email message sent to listserv at 9:36 am:
Polaris – both client and LEAP – appear to be down. The issue has been reported and we will update as we learn more.
We apologize for the inconvenience and thanks for your patience.
Update at 9:49:
There appears to be an issue with the AWS (Amazon Web Services) services and servers. Innovative technicians are taking a look now. This is affecting multiple sites.
Issue resolved message 10:05 am:
Polaris – LEAP, client, and PAC - appear to be running again.
Thank you for your patience. If you continue to experience any issues, let us know and we will investigate further.
==================
Outage times: 9:29 am - 10:05 am