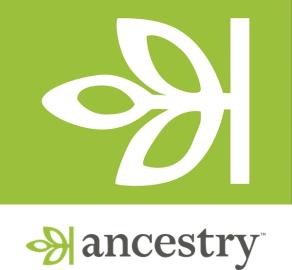 Ancestry - remote access EXPIRED December 31, 2021
**** Remote access expired after December 31, 2021. ****
Ancestry has opened up access to all library cardholders from home for a limited time.
Access to this resource has been temporarily expanded to library cardholders working remotely, courtesy of ProQuest and its partner Ancestry. Remote access will be re-evaluated as needed.
UPDATE 11/15/2021:
Beginning in March 2020, access to Ancestry Library Edition was temporarily expanded during Covid-19 shutdowns to allow remote access for those Public Libraries that could provide a secure method of authentication. After nearly 2 years of temporary remote access, Ancestry has made the difficult decision to end it. Remote access for Ancestry Library Edition will no longer be available after December 31, 2021.